Our Approach
At Old Park we have a whole school weekly 'Let's Celebrate' focus. Classes identify a session within their timetable to explore and reflect upon the identified area for discussion. The Let's Celebrate overview is written by the 'My World' curriculum driver team and provides an opportunity for pupils to further develop their experience and understanding of world religions, topics of debate, key safety messages and regional, national and world wide celebrations.
Opportunities to promote British Values and our SMILE approach are also included.
2022 - 2023 Let's Celebrate Rota
A copy of this terms Let's Celebrate overview can be found below.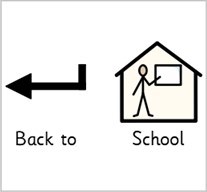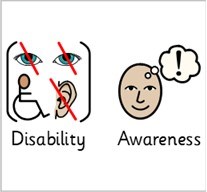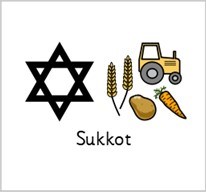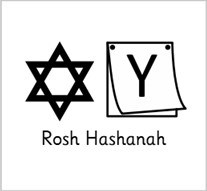 Please visit again soon to see some photographs of our Let's Celebrate sessions.